Top Napa Valley Burger Restaurants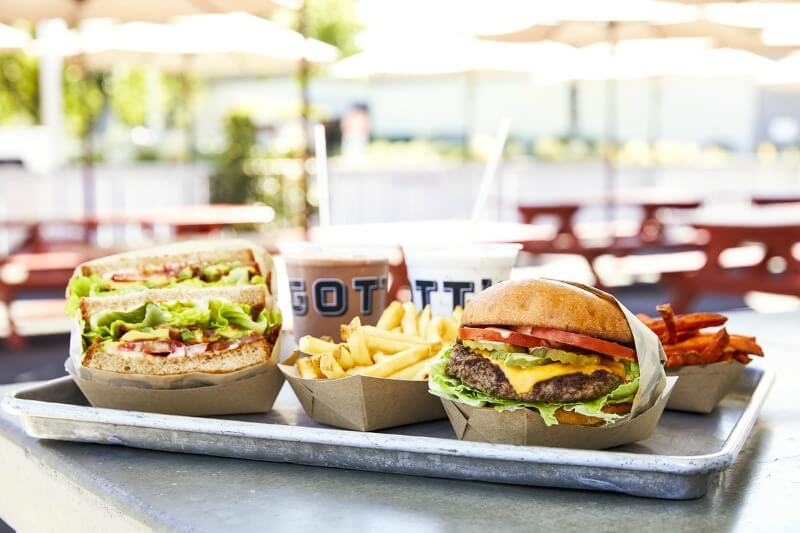 Most of our guests on Napa Valley group wine tours are just as excited about wine country cuisine as the wine itself—but you don't have to invest in an eight-course tasting menu to enjoy the world-class chefs of Napa Valley. Why not try a wine-country twist on classic American fare?
The Napa Valley Wine Trolley invites you on a culinary tour of one of our favorite meals in wine country: the burger!
Goose & Gander
1245 Spring Street
St. Helena, CA 94574
(707) 967-8779
This St. Helena spot is tucked away on a shady block just off historic Main Street in St. Helena. Chef Nic Jones gives bar bites the Napa Valley treatment, using fine local ingredients and the best "extras" available – take the G & G Burger. A grass-fed beef patty is dressed up with gruyere cheese, bacon, creamy remoulade, and an extra pickle. It's served with duck-fat fries, but you don't have to stop there – add bone marrow, seared foie gras, or a duck egg for an additional charge! If a burger's not your thing, the seasonally-driven menus offer plenty of alternatives in the intimate atmosphere of the basement bar, the secluded patio, or the pub-style dining room. Plus, this spot is a favorite among natives for unique cocktails and outstanding wine and whiskey lists! Reservations are a good idea for Napa Valley group wine tours, as seating can be limited.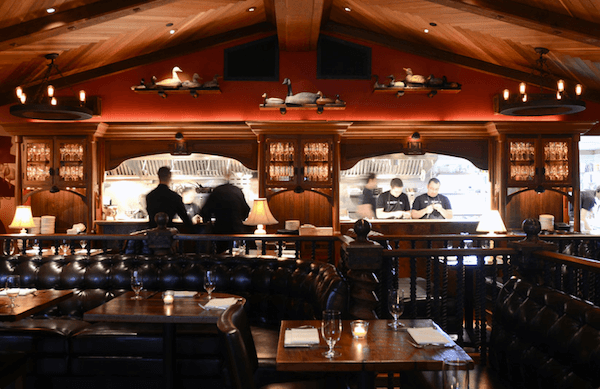 Farmstead at Longmeadow Ranch
738 Main Street
Saint Helena, CA 94574
(707) 963-4555
Part of Longmeadow Ranch, Farmstead reflects the Hall family's philosophy, building on the bounty of their own farms. Described as "American farmhouse cuisine," the menus at Farmstead feature a variety of their estate-grown produce—like kale, beets, micro-greens, and squash—as well as other ingredients, like oil made from their olives, and their own beef, lamb, honey, and eggs. Their grass-fed beef patty makes for a rich cheeseburger, with vella cheddar and arugula on a potato bun, but you can add avocado, egg, and bacon, too! Served with crispy potatoes, this one's a can't miss! Start out with house specialties like the cheddar biscuits or warm burrata, or bring your Napa Valley group wine tour a little early for a locals' favorite happy hour, featuring Longmeadow Ranch wines!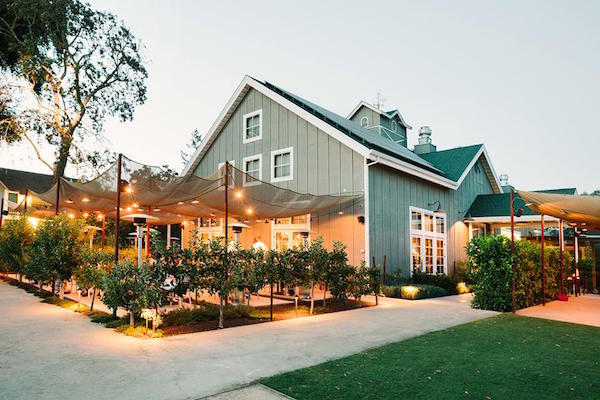 Norman Rose Tavern
1401 First Street
Napa, CA 94558
(707) 258-1516
The Norman Rose Tavern is a great choice for Napa Valley group wine tours ready to sample by-the-glass or enjoy some microbrews. The pub-style restaurant puts eclectic touches on bar-fare classics, and there's no better example than the "killer lamb burger," according to the LA Times' profile of Napa's West End. Though you can find a more traditional cheeseburger on the menu, the lamb burger is topped with an herbed garlic goat cheese for a truly indulgent savory treat! Choose from sides like smoked cheddar scalloped potatoes, traditional succotash with Rancho Gordo hominy, or a crock of house-made pickles.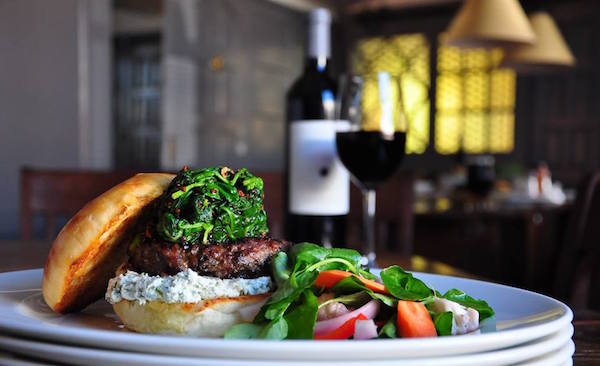 (At Oxbow Public Market, Napa)
644 First St.
Napa, CA 94559
(707) 224-6900
(At Saint Helena)
933 Main St.
Saint Helena, CA 94574
(707) 963-3486
You can't get a more quintessential Napa Valley burger than at Gott's Roadside, where you have more than a few options to choose from: the Kimchi burger includes spicy gochujang mayo and a fried egg, while the Green Chili Cheeseburger heats things up with grilled Anaheim chiles, salsa verde, and charred jalapeno mayo. The Impossible Burger is perfect for vegetarians, and for traditionalists, the Double Cheeseburger literally doubles down on an already good thing. Gott's is also known for their milkshakes and fries (not to mention a long menu of beer and wine). They use only the finest ingredients for their traditional American drive-in foods, from locally made artisan cheese on the cheeseburger to sushi-grade Ahi on a tuna sandwich. A staple for locals and Napa Valley group wine tours alike!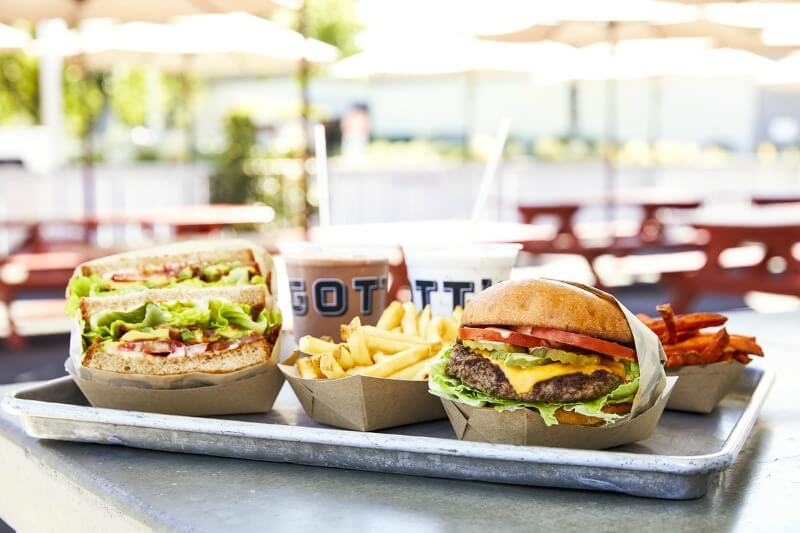 Sometimes, you can't beat the comfort or taste of a classic! Take our Classic Napa Valley Wine Trolley Tour and experience the Napa Valley's top burgers and wineries of course! Call us to book (707) 252-6100 or head to the reservations page on our website here.