Top Sushi Restaurants in Napa Valley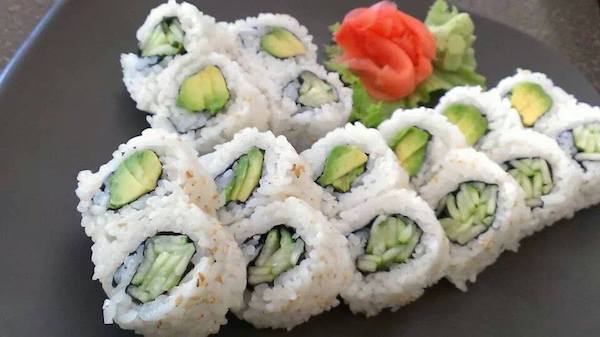 California wine country attracts top talent to its wineries and restaurants alike, and if you're a fan of Japanese cooking and sushi, we've got great news! Below are just a few of our favorite Japanese restaurants for your wine tour package.
Morimoto
610 Main St
Napa, CA 94559
(707)252-1600
Morimoto is known for its hot line and raw bar–not to mention its atmosphere. Cousin to the famous Morimoto properties around the world (in places like New York, Bangkok, and Mexico City), the restaurant's meticulous design welcomes you with the only Sake and Japanese Whiskey bar in the region before widening into the beautiful open floor plan of the dining room. The dinner menu features both tasting menus and a la carte items that blend traditional flavors with wine country innovation. Try the Hamachi tacos, the sashimi Caesar salad, and oyster foie gras. To make this famous spot, namesake of Chef Masaharu Morimoto, a part of your Napa Valley wine tour package, be sure to nab reservations ahead of time!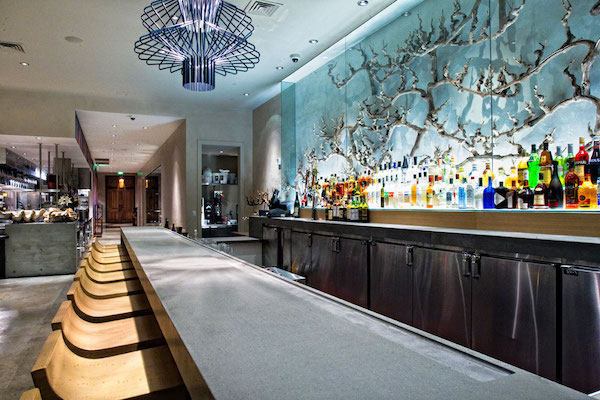 Eikos
1385 Napa Town Center
Napa, CA 94559
(707)501-4444
Cofounded with Napa Valley restaurant icon Eiko Nakamura in 2010, the eponymous restaurant continues in her loving memory. The dining room offers views of downtown in a laid back setting, as well as innovative cocktails and Japanese cuisine with a Napa Valley twist. Try a liquid nitrogen cocktail made tableside, like the "Mojito of the Future," and then indulge in the many classic and specialty rolls on offer, like the Eiko Roll with Maguro, Hamachi, salmon, cucumber, and tobiko wrapped in soy paper, or the Napa Valley roll, with tempura shrimp and crab topped with Maguro, salmon, Unagi sauce, sriracha, spicy sesame sauce, green onions and tobiko! Eikos is the perfect place for a sushi lover's Napa Valley wine tour package!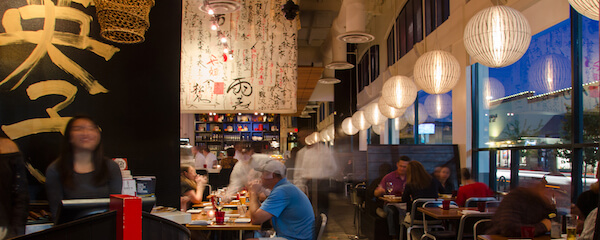 Sushi Mambo
1631 Lincoln Ave
Calistoga, CA 94515
(707)942-4699
If your Napa Valley wine tour package takes you up-valley to the lovely redwoods of Calistoga, we've got the perfect spot for you! Sushi Mambo is nestled in the quaint shopping and dining district of Calistoga, near great wineries, hot springs, and views of the Napa Valley! The menu is extensive—and we mean extensive. Operated by founder Jose Cazares since 1997, Sushi Mambo offers options for every diet and palate, including vegetarian rolls, non-sushi options, and house specialties sure to please everyone.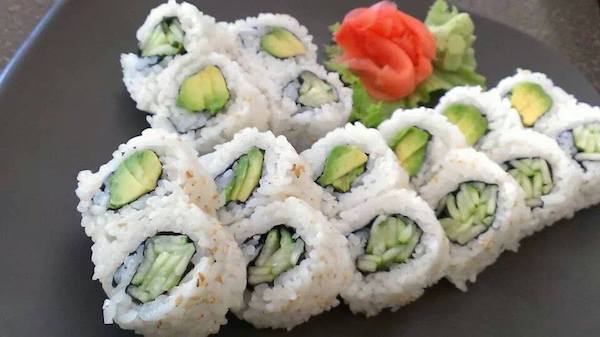 Take our Classic Napa Valley Wine Trolley Tour and experience top sushi spots in the Napa Valley as well as great Napa Valley wineries. Call us to book (707) 252-6100 or head to the reservations page on our website here.