Top Restaurants on Napa Valley's Highway 29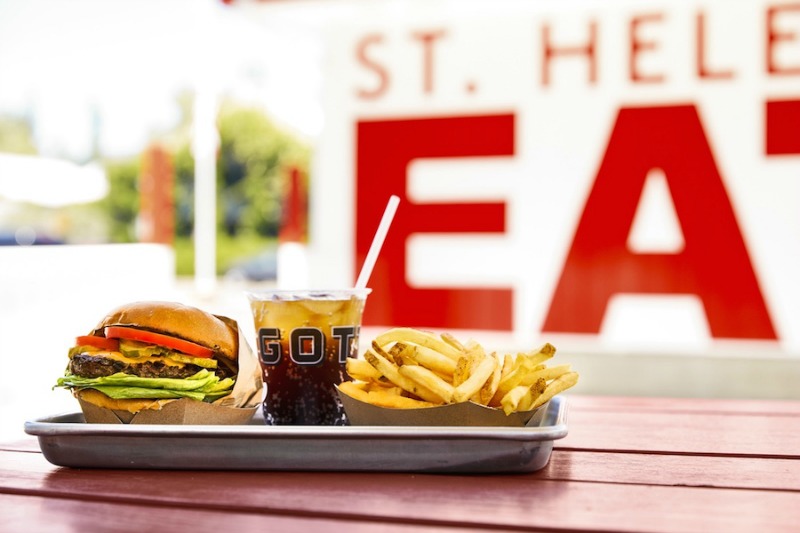 With so many options in beautiful Napa Valley, it's hard to settle on which hotel to book, which wineries to visit, and where to eat. The Napa Valley Wine Trolley can help you plan your best Napa Valley group wine tour, from the perfect itinerary to the right menus for your group's palate and pocketbook. But there are too many spots to cover in one post, so today, we'd like to take you on a tour of Napa Valley's Highway 29, which runs from the town of Napa all the way north to Calistoga. This route passes some of Napa Valley's most iconic wineries, and it's also home to some of the area's most popular restaurants. Whether you're looking for fine farm-to-table dining or a burger and milkshake, check out our top picks below!
Brix
7377 St. Helena Highway
Napa, CA 94558
(707) 944-2749
Owned by the Kelleher Family – of the Kelleher Family Vineyard and Wines – with a menu guided by Chef Cary Delbridge, Brix is an ideal spot for local, farm-to-table dining. The restaurant is nestled in beautiful gardens planted with fruits, vegetables, and flowers. You might even spot a chef gathering ingredients for your meal! Vineyards supply a dramatic backdrop to the view–not to mention inspiration for the restaurant's name, which refers to the sugar density of ripening wine grapes. Hundreds of bottles, many rare, are available on the wine list, or you can always bring your own for a modest corkage fee. Be sure to call ahead for reservations, and visit the site to check out the ever-changing seasonal menus.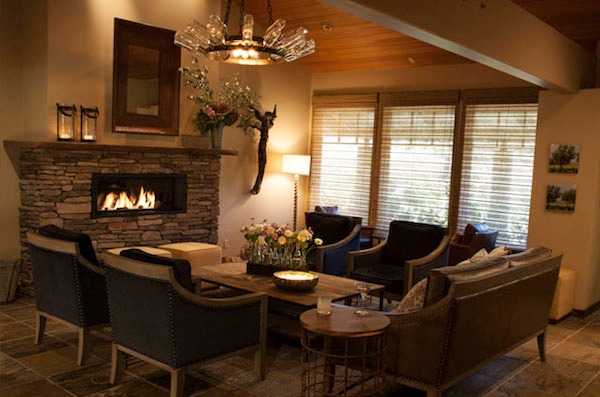 Mustards Grill
7399 St. Helena Highway
Napa, CA 94558
(707) 944-2424
Mustards Grill is another great way to sample the other fruits of Napa Valley—that is, the fresh produce right out of Owner and Executive Chef Cindy Pawlcyn's garden. Ms. Pawlcyn also sources her ingredients from local farms, ranches, and businesses, so you know you're truly eating local. For thirty years, Mustards has offered "way too many" wines. And after enjoying Chef Cindy's famous cuisine, you can try it at home by picking up one of her cookbooks. Make sure you grab a reservation ahead of time for this popular spot!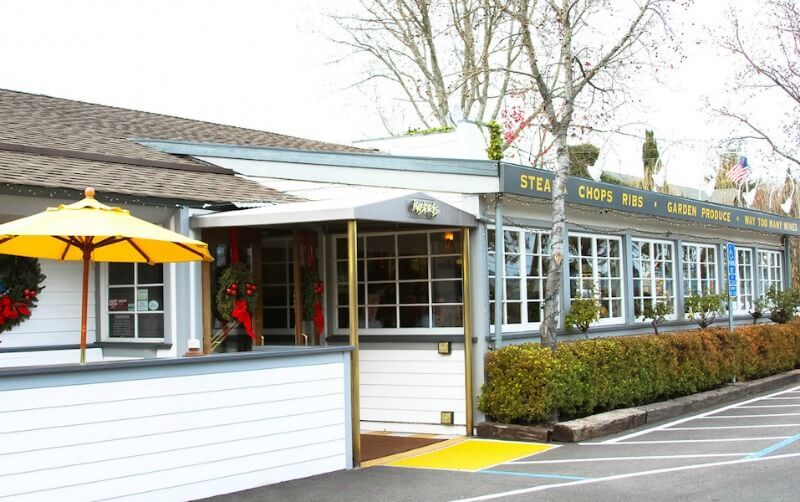 Rutherford Grill
1180 Rutherford Road
Rutherford, CA 94573
(707) 963-1792
For classic American fare made from seasonal ingredients, you can't do better than the Rutherford Grill! Cozy up to loved ones in the restaurant's generous booths and enjoy the  friendly atmosphere as you share a glass of wine from their carefully curated wine list. From a chef's salad to a steak or burger, the menu offers something for everyone. And if your Napa Valley group wine tour is looking for something more unique or celebratory, try the restaurant's "Reserve List" for rare labels and sought-after vintages of some of the Valley's most iconic wines.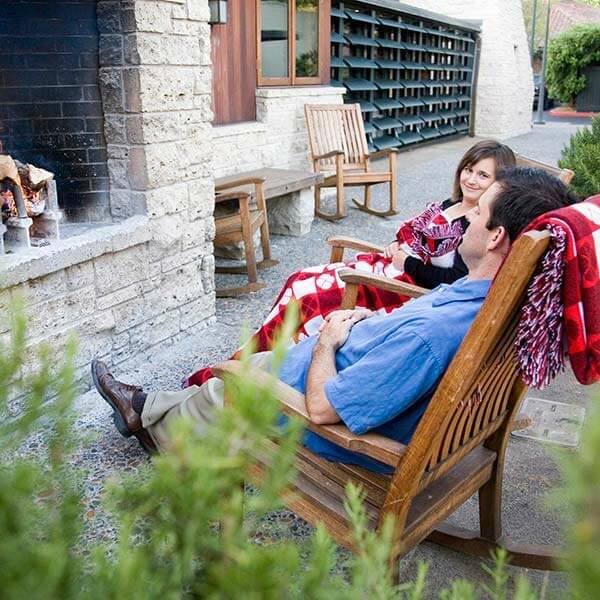 Gott's Roadside
933 Main St
St. Helena, CA 94574
(707) 963-3486
If your group wants to eat like the locals, you can't miss St. Helena's Gott's Roadside. This burger spot sources its ingredients from local businesses, including ranches and fishing outfits, and its drinks from local breweries and wineries. Come for the burger, but stay for alternative menu items like the Alabama Barbeque Chicken Sandwich, spiced sweet potato fries, and the popular hand spun milkshakes! All the tables are al fresco and make for a great afternoon spot, whether you're hungry enough for a Kimchi Burger, or just want to enjoy a glass of champagne in the sunshine. Gott's location in walking distance to the downtown shopping district of St. Helena makes it a great addition to any Napa Valley group wine tour.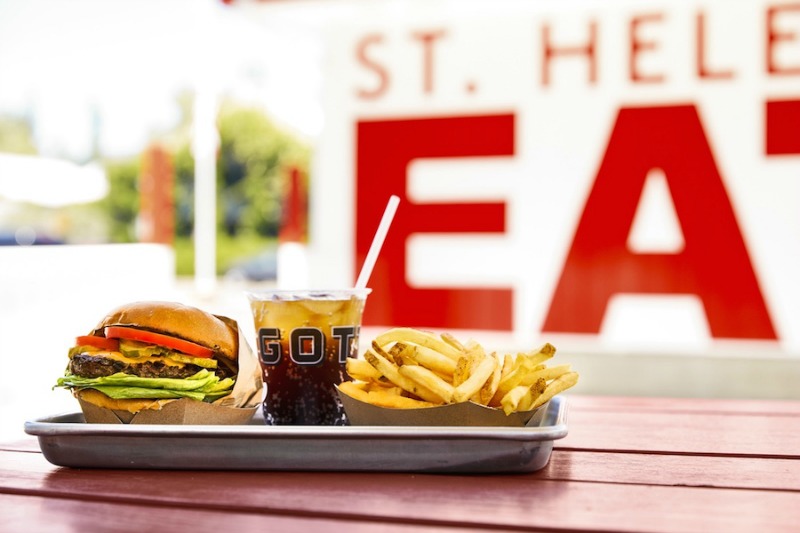 Take our Classic Napa Valley Wine Trolley Tour and experience the Napa Valley with us  Call us to book (707) 252-6100 or head to the reservations page on our website here.