Top Italian Restaurants in Napa Valley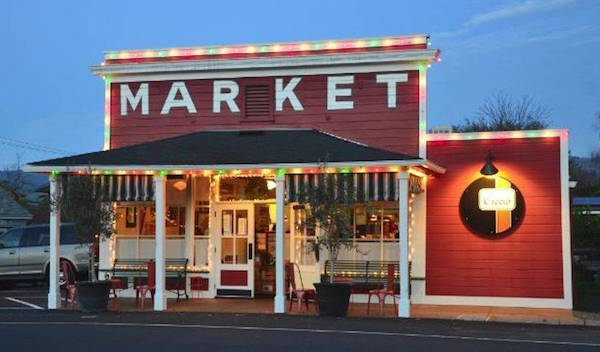 Explore Fine Italian Cuisine on Your Napa Valley Group Wine Tour
Here at the Napa Valley Wine Trolley, we know fine wines call for fine food, and few destinations in the world offer the same excellence and variety in the glass and on the plate as Napa Valley. While diverse cuisines abound in Napa Valley, the cooler temperatures of so-called "Cabernet Season," which takes place from late fall through early spring, call for hearty fare. And what better to pair with big, rich red wines, than the warm, rich classics of Italian cuisine? Join us for a sampling of our favorite top Italian restaurants in the Napa Valley for a taste of the amazing meals you can expect on your Napa Valley group wine tour.
Oenotri
1425 First Street
Napa, CA 94559
(707) 252-1022
Drawing on both Californian and Italian traditions, Oenotri combines local harvests with classic recipes. With its own gardens to furnish fresh produce, the menu changes daily, but revolves around the flavors of southern-Italian cooking. You can also catch brunch here, or swing by in the evening for a seasonal cocktail or snacks from the Salumi menu. Be sure to make a reservation so you don't miss this hot-spot for local food and traditional recipes, a great addition to your Napa Valley group wine tour.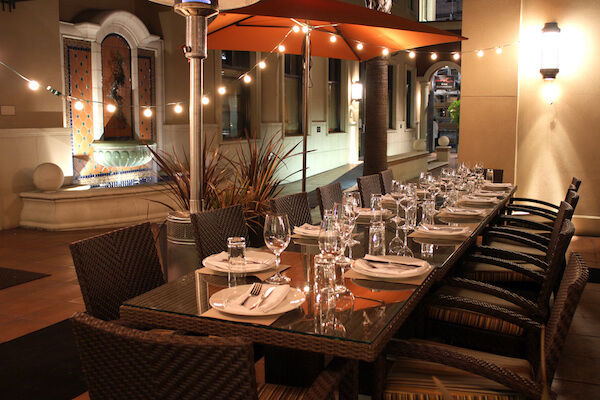 Bistro Don Giovanni
4110 Howard Lane
Napa, CA 94558
(707) 224-3300
Hospitality is just as important as fine cuisine at Bistro Don Giovanni, where the food is described as the "essence of Italy." Breads are baked on-premise daily, and the menus – for lunch and dinner – change often to delight and surprise diners. You can dine al fresco or by fireside, and don't forget drinks! With a number of classic cocktails and an extensive wine list, this is a great choice for your Napa Valley group wine tour. Make your reservation today!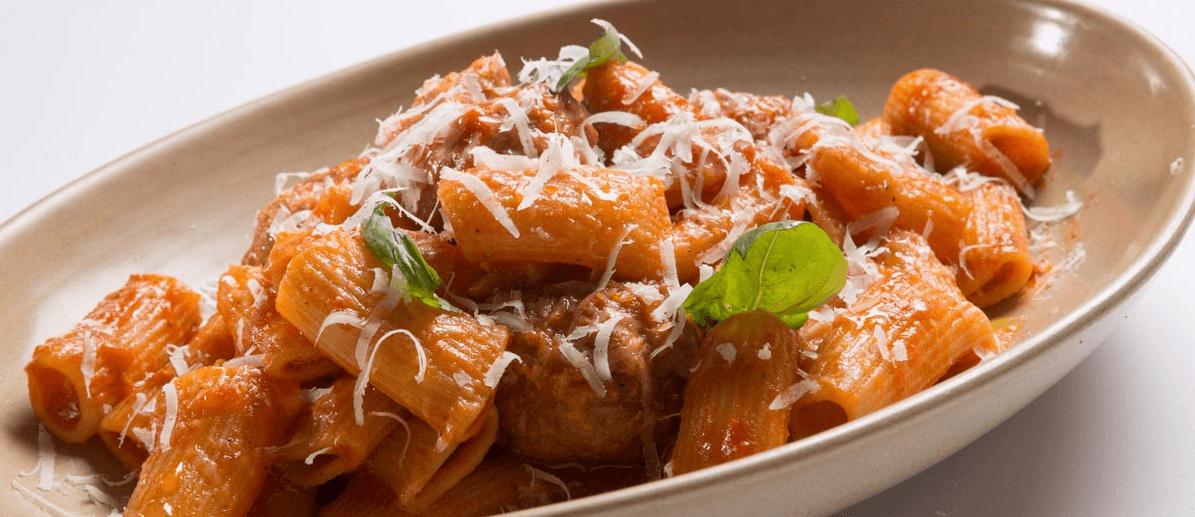 Ciccio Napa
6770 Washington St.
Yountville, CA 94599
(707) 945-1000
Both family-owned and operated, Ciccio blends old-world techniques with new-world, local ingredients. Their Italian cuisine is comprehensive, and their pizza is a local favorite, with toppings from traditional fare to surprising additions like crispy fried sage. Of course there is an excellent wine list—this is Napa Valley, after all—but you can also take advantage of the Negroni bar. Typically for walk-ins only, Ciccio does offer the chef's Prix Fixe menu, an interactive dining experience for your entire table. Check out this frequent entry on best-of lists with your Napa Valley group wine tour!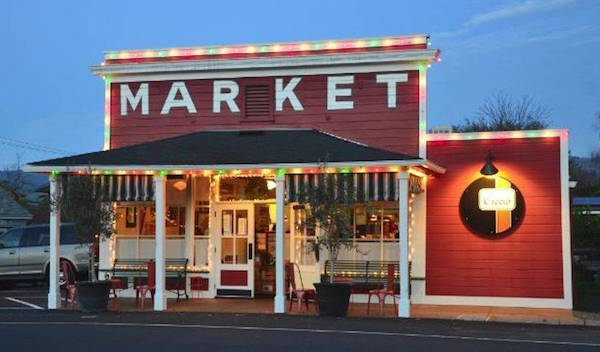 Take our Classic Napa Valley Wine Trolley Tour and experience fine Italian dining in addition to memorable winery visits. Call us to book (707) 252-6100 or head to the reservations page on our website here.